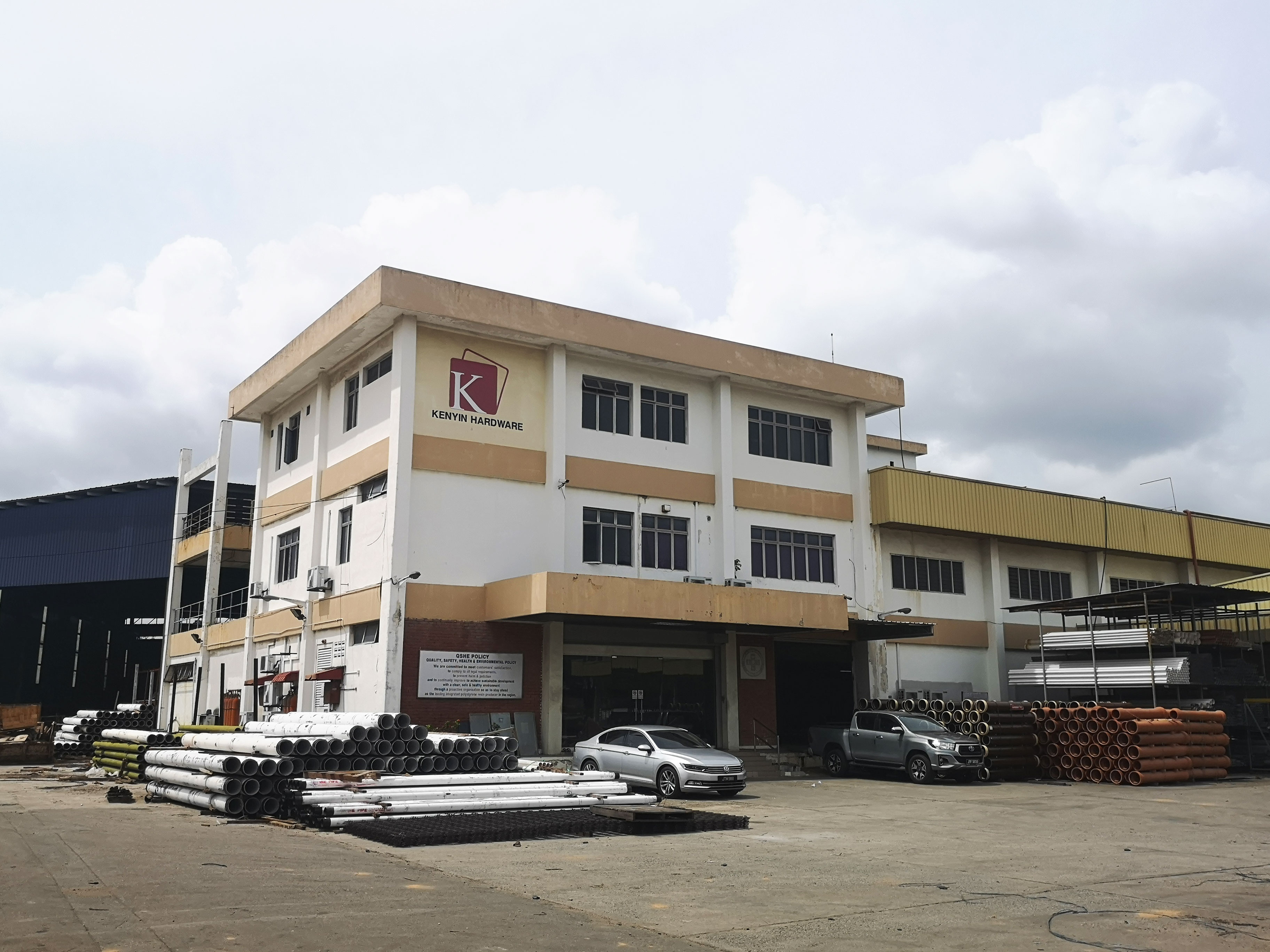 YOUR PARTNER AND SUPPLIER FOR YOUR PIPING, CONSTRUCTION & BUILDING MATERIALS NEEDS
Established in 1985 and based in Johor Bahru, we are one of the largest and most reputable piping and construction building materials supplier in the region.
At Kenyin Hardware, we pride ourselves on partnerships. We've forged long lasting relationships with quality manufacturers, as well as hardware dealers, plumbers, builders, and contractors throughout Malaysia; built upon our company's reputation and commitment to operate our business with integrity and reliability.
Our core businesses:
Piping & Hardware
Steel Products
Building Materials
We continue to strive on our company mission to always meet our customers' needs for quality materials, providing full technical support and ensuring logistical needs are met.